Thank You for Your Availability Inquiry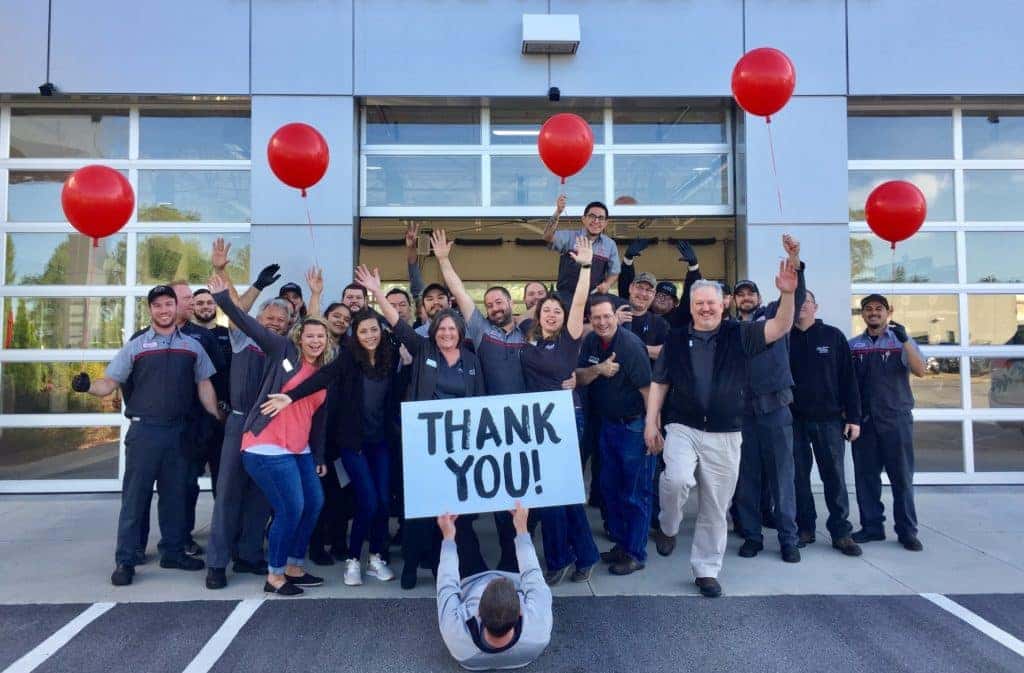 Thanks so much for your inquiry!  We appreciate you and will swiftly respond.
We look forward to talking to you soon and hope to be of great help as you find the perfect vehicle. Check out the links below if you'd like more info.