Toyota X Series in Gainesville, GA

If you're one of our Gainesville customers that's been searching for a customized, racing-inspired Toyota vehicle, you'll no doubt love the Toyota X Series. These unmistakable upgrades are available only at Southeast Toyota dealerships, and they'll impart a new sense of adventure to all of your Georgia drives. The Toyota X Series lineup includes exclusive versions of the Camry, Tacoma, Tundra and 4Runner, and that means that there's something for everyone.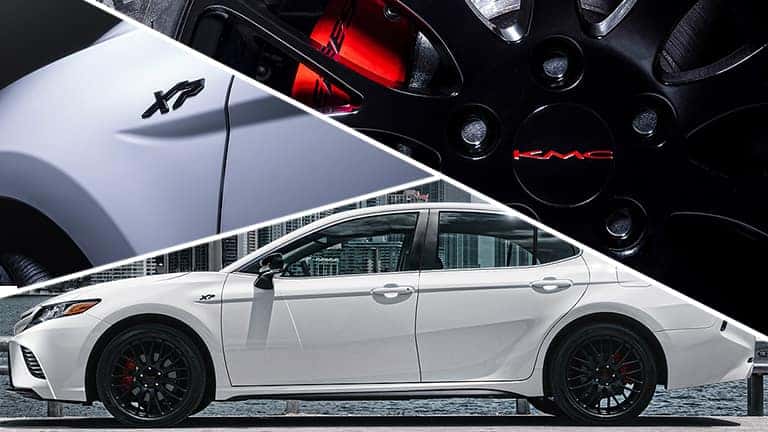 Toyota Camry
Seen as a practical sedan option, upgrade to the XP model to enjoy racetrack-ready features.
XP Badging
Black Rear Lip Spoiler
X Series Red Brake Caliper Covers
And more
Toyota Tacoma
There are two Toyota Tacoma X Series configurations for our Gainesville customers to select from.
XP Badging
Predator Pro Step Bar
Tailgate Insert Package
And more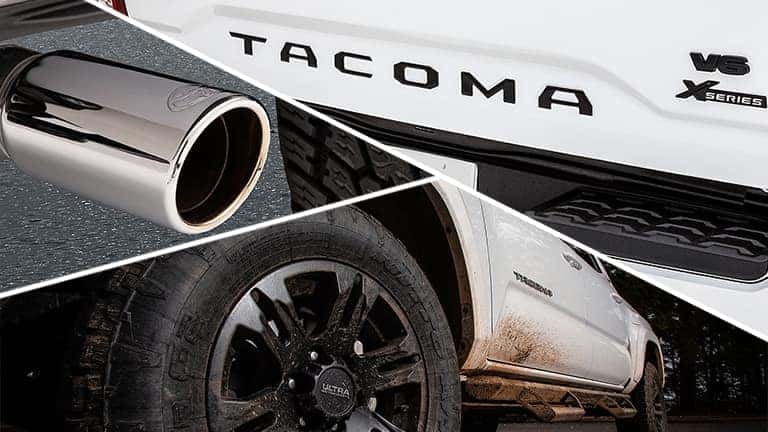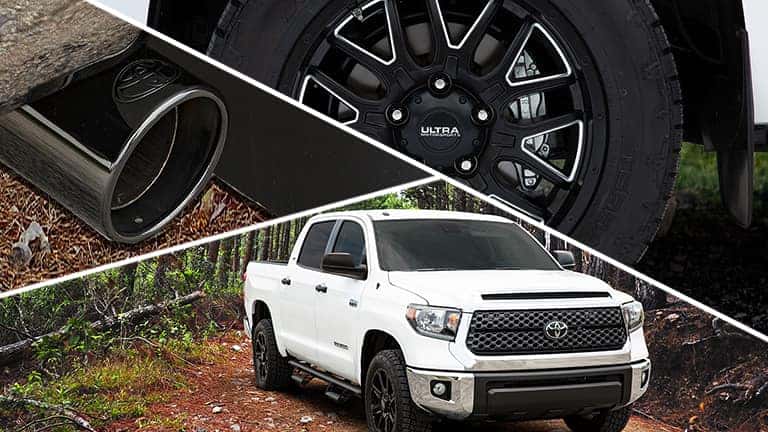 Toyota Tundra
Like the smaller Toyota Tacoma, Tunda X Series models are available in two distinct configurations.
Custom Exhaust Tip
All-Terrain Tire Upgrade
Stealth Black Running Boards
And more
Toyota 4Runner
With upgraded tires and unique badging, the Toyota 4Runner XP is one SUV that's impossible to miss.
XP Badging
Predator Pro Step Bar
Black Emblem Overlays
And more