Great Used Toyotas to Buy
If you're in the market for a used car, truck, or SUV, you're probably looking for a vehicle that's built reliably, designed with a timeless flair, and made to last for over 100,000 miles or even a quarter-million miles. Year after year, Toyota vehicles make a strong showing on lists of longest-lasting, most dependable, and most-reliable cars, and most of the time they're the majority of the list! If you're looking for a reliable pre-owned SUV, car, or truck that'll last you a long time, a Toyota is a sure bet.
Another thing Toyota is known for is the sheer amount of its offerings. There are so many available body styles, makes, and models of Toyota, it can be hard to decide which is the one for you. Of course, everyone's tastes are different. Here are a few of the top-selling, greatest hits of Toyota's lineup.
Toyota 4Runner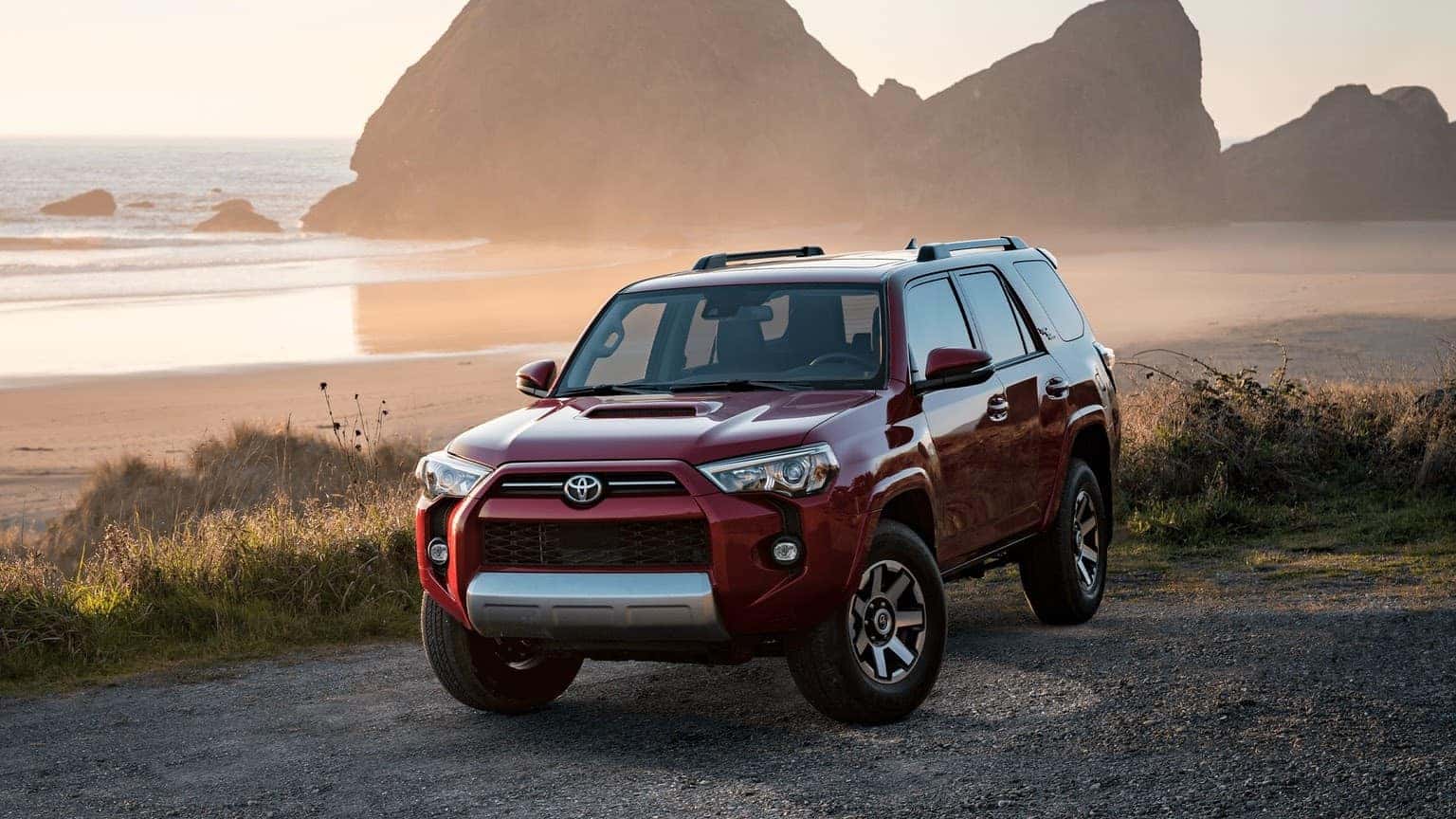 For a legendary off-roader with what Autotrader has called "an impressively long life," the Toyota 4Runner is still surprisingly well-appointed, comfortable, and stylish. Not only are most 4Runners you can find in a used car lot today off-roading freaks, but they're also chock full of safety features, starting with the 1996 model year.
The fourth generation of this full-size SUV, which ran from the 2003 to 2009 model years, features a standard 245-hp V6 engine, though you should also be able to find a 4.7L V8 if you're looking for something with extra power. If you're looking for the best off-roading model, try one of the TRD models, available in 2014 and newer model years.
Toyota Camry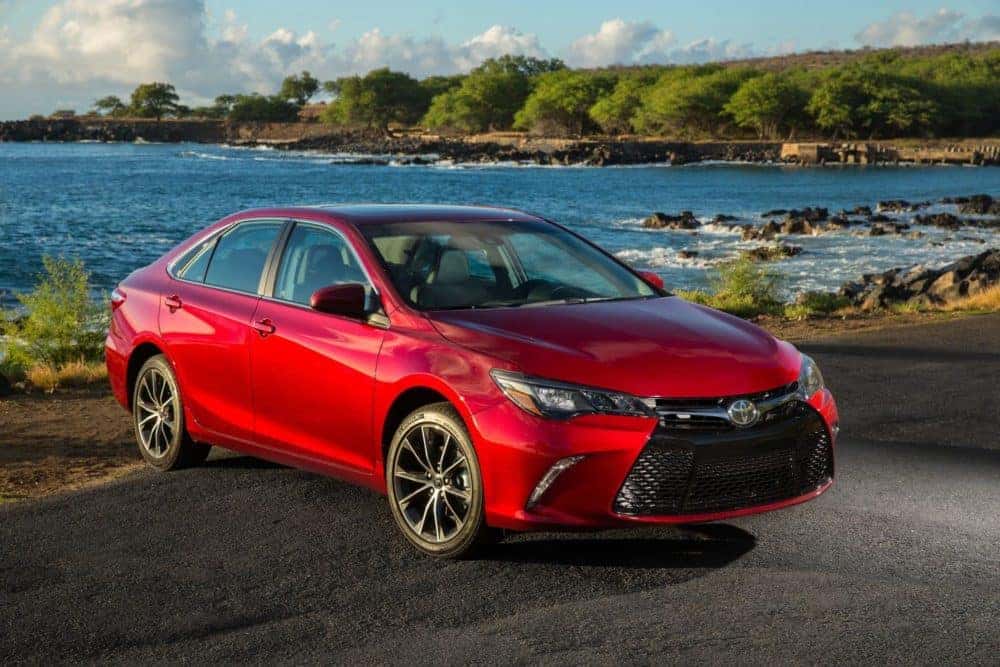 The Toyota Camry has been one of the top-selling family sedans in the American market for well over a decade for a good reason. Available in full-gas and hybrid fuel options, with well-appointed, comfortable, spacious seating, great technology like Bluetooth, Apple CarPlay, and Android Auto included in newer models, and well-known safety features.  Of all Toyotas, the Camry is a no-brainer for a sedan that can get you to work, school, or anywhere else you need to go, as long as you need to get there.
Toyota Tacoma

The Tacoma is Toyota's compact pickup that features strong safety scores, above-average reliability, competitive fuel economy, and a spacious and well-thought-out interior. Thanks to its high ground clearance and other features, the Tacoma shines just as well off the road as it does on the job site.
Combined with the comfortable interior and high-quality finishes, the Tacoma is an excellent choice for a hard-working pickup truck that won't break the bank.
Certified Pre-Owned Toyotas are an even better deal
While all used Toyotas are higher quality than most other used cars on the market, Toyota's Certified Pre-Owned program brings even more benefits, including extended warranties, exhaustive inspections, and great financing rates.
To find your next used or Certified Pre-Owned Toyota, come to Milton Martin Toyota in Gainesville. When you come to our dealership, near Atlanta, Athens, Oakwood, and the surrounding areas, you'll be treated like family – whether it's our sales staff helping you search for the perfect Toyota, our financial team setting you up with the best deal possible, or our service center performing everything from routine maintenance to complete body overhauls.
Come to our dealership, give us a call, or schedule an appointment online today! We look forward to serving you.