Why Toyotas Have Great Resale Value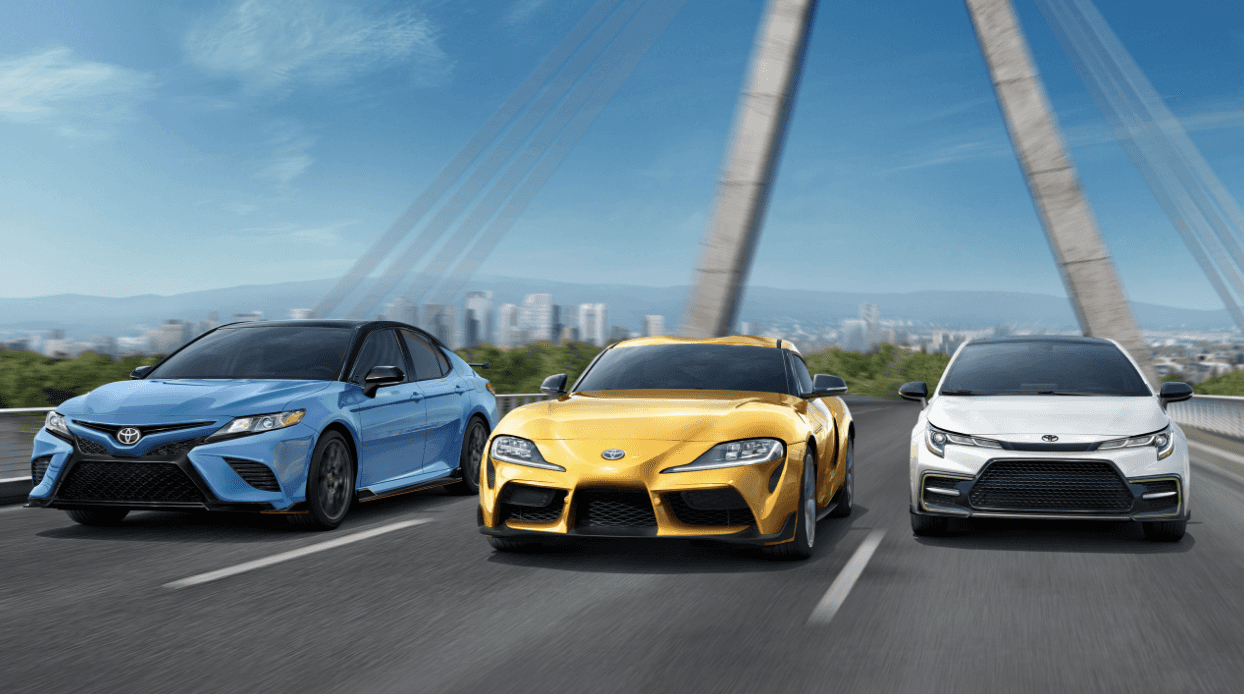 Buying a new or used Toyota is a great experience.  You get a safe, reliable vehicle for your daily drives around the Atlanta area, and you get the peace of mind that ToyotaCare provides when it comes to repairs and maintenance on your car, truck, or SUV.
There's yet another benefit to buying a Toyota SUV, car, or truck that you might not have considered, possibly because you'll hardly be thinking of selling your car when you're buying it: Toyotas have some of the best resale value of any vehicle on the market.
While five years after the original purchase date, most cars depreciate by up to two-thirds of their original value, Toyotas consistently keep around half or even more of their original values.
While you might not be concerned about trading in, trading up, or selling your new or new-to-you Toyota right now, by buying a Camry, Corolla, RAV4, or Tacoma, you're doing future you a favor.  Let's see just why it is that Toyotas are so good at maintaining their value.
Brand Reputation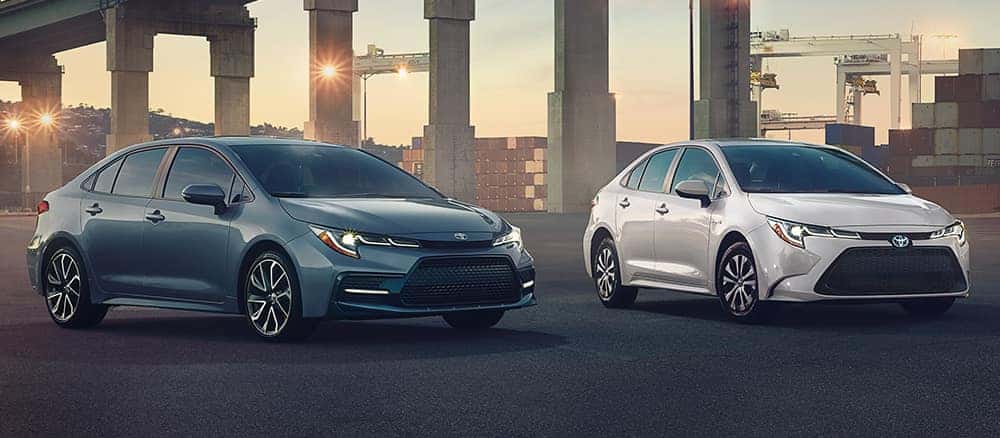 Because Toyota has invested in finding what works and is smart enough to stick with it, the company consistently ranks as a reliable brand.  Toyota's been building that reputation for years, and that reputation of solid, long-lasting vehicles means that Toyotas can fetch more of their original purchase price when sold down the road.  Consumers trust a Toyota to run.
In fact, Toyota as a brand is ranked #2 in Consumer Reports reliability ratings for 2021, and of the Top 10 most reliable cars of 2021, Toyota holds two spots: Toyota Prius at #1, and Toyota Prius Prime at #6.  All this adds up to Toyota's brand having a consistent reputation for quality, which will serve you when you decide to sell yours.
Condition
Let's be honest: the biggest factor when reselling a truck, SUV, or car is its condition. Toyota has two killer benefits for when a potential buyer looks under the hood: initial build quality and the ToyotaCare program.
Toyotas are engineered to last longer without major maintenance needs than most other automobiles on the market.  That means that you'll be able to save time and money at the shop – and potential buyers of your used Toyota will know that too.
Plus, with ToyotaCare, it's easier and more affordable to head to the shop for routine maintenance, like oil changes, fluid checks, tire rotations, and more.  Every new Toyota comes with the assurance that ToyotaCare provides, and it's transferable when you sell your Toyota truck, car, or SUV too.
Model Popularity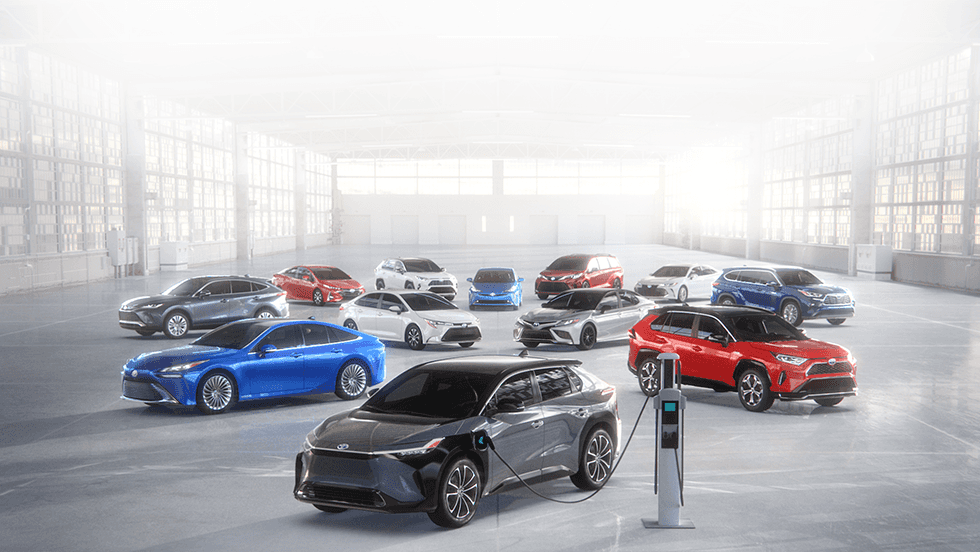 Probably due to the brand's reputation for building great vehicles, along with providing simply great cars, Toyota's models are simply popular.  In 2021, Toyota won Kelley Blue Book's Best Resale Value Brand, with the 2021 Toyota Camry, 2021 Toyota RAV4 Hybrid, 2021 Toyota Sienna, and both the Toyota Tundra and Tacoma winning top spots in their segments.
If you remember high school economics, you'll know about the relationship between demand and price.  Since Toyotas are so popular (they have high demand), they sell for a higher price – meaning that if you're selling a used Toyota, your buyer will pay more for it than for a similarly-aged car from another manufacturer.  It's simple economics!
Invest in Your Future: Buy a Toyota Today in Oakwood
Whether you're looking for a commuter sedan, an adventure SUV, or a work truck, Milton Martin Toyota has the vehicle for you!  Come see our wide selection of new and used Toyota Tacoma, Tundra, RAV4, Corolla, Camry, and more, all affordably priced and with great financing!  Our dedicated sales staff are here to help you find your next Toyota, and our service team will be your partners for the life of your car.
Plus, when you're ready to trade in or trade up, we'll be happy to buy your used Toyota, too!  If you're in the Oakwood, Atlanta, or Gainesville areas, you owe it to yourself to come by our lot, give us a call, or set up a test drive appointment online today!