Best Ways to Maintain a Used Toyota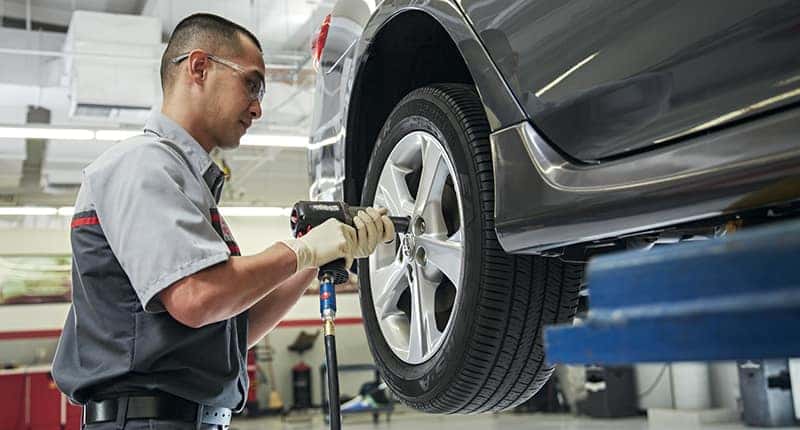 Used Toyota trucks, cars, and SUVs are some of the highest-quality and longest-lasting vehicles on the road. It's common for a Toyota to last far over the 100,000-mile mark, and some even make it to a quarter-million miles!
Of course, proper maintenance and care are key to keeping your Toyota RAV4, Toyota Tacoma, Toyota Camry, or other Toyota running smoothly for years. Read on to discover some good, easy ways to keep your used Toyota in great shape over its lifetime.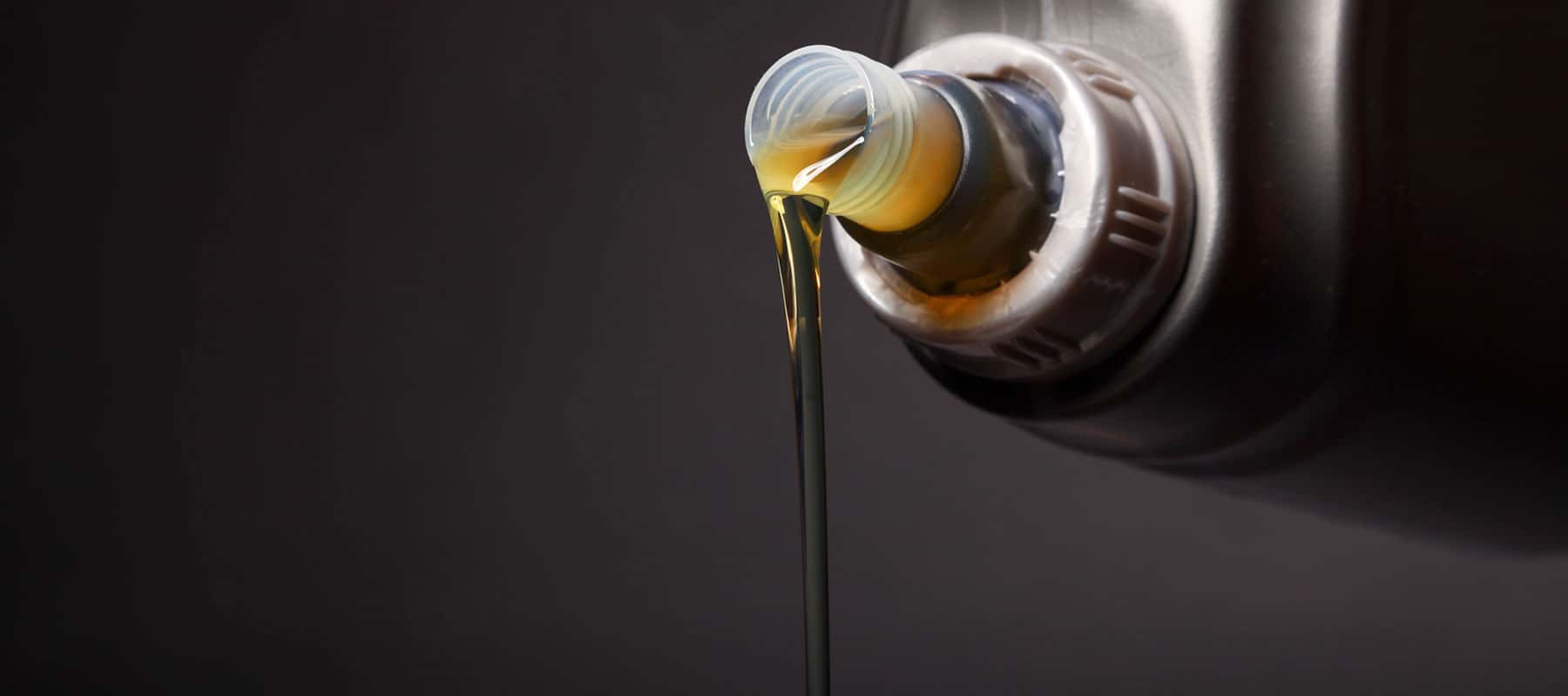 By regularly changing your Toyota's oil, you'll ensure your engine experiences less friction over time, causing less wear and tear, which in turn helps your engine last much longer than if you neglect regular oil changes. You should change the oil every 3,000 miles or so or every six months.
Follow Your Toyota's Maintenance Schedule
Oil isn't the only thing that needs to be replaced periodically on your Toyota. You'll also want to check with the service center at Milton Martin Toyota to set up a routine maintenance schedule including, the following:
checking and changing spark plugs
inspecting and replacing wires and timing belts
tire alignment checks
fluid checks
and more
Everyday Driving Tips for a Healthy Toyota
Even when your Toyota isn't in the shop, you can help it stay healthy by adopting a few safe driving habits.
Something as simple as the weight of your keychain can wear out your ignition over time, leading to a costly repair. You can limit the weight you put on the steering column by using a quick-release key chain or by carrying fewer keys.
While you're driving, also listen for knocks, grinding, sputters, or clicking in your Toyota. Irregular noises can be indicators that something is amiss, so be sure to tell your mechanic when you hear them.
Read Your Owner's Manual!
Finally, every Toyota comes with an owner's manual that explains all of its systems and includes a maintenance schedule inside. Read or at least skim it, and follow the schedule. Toyota engineers figured out the optimum time to perform service and maintenance tasks on your car.
Toyota Service Near Gainesville
When your used Toyota needs servicing, bring it by the experts at Milton Martin Toyota! Our service department is staffed with experts who'll diagnose and repair issues quickly and affordably. We also have service specials and parts specials, and we work with the Toyota Safety Sense™ and ToyotaCare programs!
If you're ready for a new Toyota, we have a wide selection available on our lot as well. Come and see us for a test drive, give us a call, or schedule service online today!